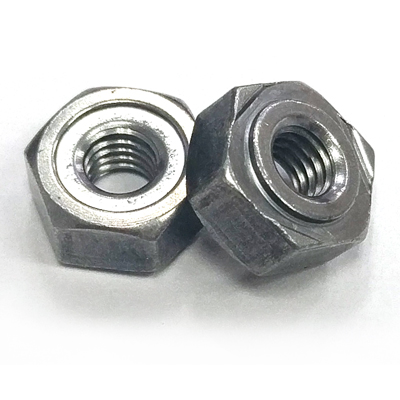 The 六角點焊螺帽 六角焊接螺母 Hexagon Weld Nut ウエルドナット(溶接ナット) image shown here is indicative only. If there is inconsistency between the image and the actual product, the actual product shall govern.
六角點焊螺帽 六角焊接螺母
Hexagon Weld Nut ウエルドナット
(溶接ナット)
Specification:
JIS B1196:2010
Material:
SAE1008/SAE1010/SUS304
Surface:
Plain(P)
Zinc Plated(Z)
Zinc Yellow(Y)
Nickel(N)
Black Oxide(B)
Other
Hardness:
The Hardness is designated by customer .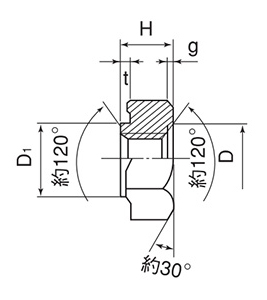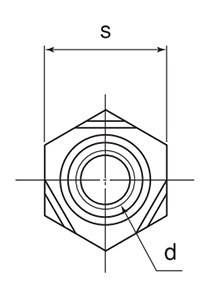 d
S
H
D
g
D1
t
DIM
TOL
DIM
TOL
approx
max
DIM
TOL
DIM
TOL
M6(13×6
13
0
-0.43
6
0
-0.3
9
0.5
9
-0.1
-0.3
0.8
0
-0.2
M8(15×7.5
15
7.5
0
11
0.8
11
1.2
M10(17×9
17
9
-0.36
13
13
M12(19×11
19
0
-0.52
11
0
-0.43
15
15
六角點焊螺帽 六角焊接螺母 Hexagon Weld Nut ウエルドナット(溶接ナット)
To provide consulting service
We have customized sizes as per your need.
Products based on actual delivery orders