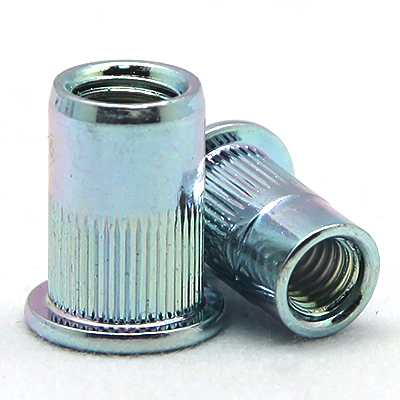 The 拉帽 铆螺母 Blind Rivent Nut リベットナット image shown here is indicative only. If there is inconsistency between the image and the actual product, the actual product shall govern.
拉帽 铆螺母 Blind Rivet Nut
リベットナット
Specification:
Material:
SAE1008/SAE1010/SUS304
Surface:
Plain(P)
Zinc Plated(Z)
Zinc Yellow(Y)
Nickel(N)
Black Oxide(B)
Other
Hardness:
The Hardness is designated by customer .
U型自鎖螺帽 U型自鎖螺母 U-NUT(Self Lock Nut) U-ナッ
To provide consulting service
We have customized sizes as per your need.
Products based on actual delivery orders